Welcome to JVTA!
Japan Visualmedia Translation Academy (JVTA) is a Tokyo-based school that teaches the skills you need to become professional translators for visual media content.
Our curriculum, which has become completely remote as of April 2020, has allowed students around the world to train as qualified media translators.
Once you complete the course and pass our trial, you'll be offered opportunities to work on fun and exciting entertainment-related translation projects offered by our translation agency, the Media Translation Center (MTC).
About our Japanese-to-English Media Translation Course
Our one-year program is comprised of two courses, which are six months each. For detailed information about the curriculum, teachers, tuition, and more, please click below:
Upcoming Semester
Our Comprehensive Course is offered twice a year in April and October.
Learn Remotely From Anywhere in the World!
As of April 2020, our translation program is taught entirely online – you can participate from anywhere in the world!
You'll feel like you're right there in the classroom.
To complete the remote learning experience, we have implemented a convenient learning platform that we developed called JVTA Online where you can download and submit your assignments, access lecture materials, and more.
It is also integrated with Slack, which allows you to chat with your classmates and course advisors in real time
– all in the same place!
Interested in Signing Up? Start Here!
Here's your first step! If you are interested in learning more about our course and school,
please participate in ONE of the sessions below (required before signing up):
Open School (covers both J-to-E and E-to-J)
Learn all about the courses that JVTA offers at our half-day Open School event. This event includes an Introduction to the Media Translation Industry session, English-to-Japanese subtitling trial lesson, Japanese-to-English subtitling trial lesson, and School Orientation. Please note that aside from the Japanese-to-English subtitling trial lesson, everything is conducted in Japanese.
For more information about our next online Open School event and to sign up, click here (Japanese form only):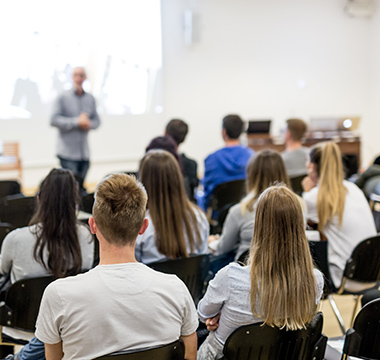 One-on-One Subtitling Trial Lesson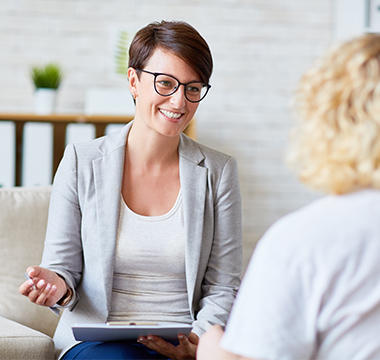 If you are not able to attend one of the Open School events above due to schedule issues, we can arrange to do a one-on-one subtitling trial lesson and mini School Orientation in English at a time and date of your choosing. To sign up, click here (English form):
Tel:+81 3-3517-5002
Mail:seminar@jvta.net
Address:2F/3F Kyodo Bldg. 3-2-4 Nihombashi Hongoku-cho, Chuo-ku, Tokyo 103-0021 Japan